Do you think you're ready to run your own business? Are you sure you have all the skills that are required to run things successfully? There's a lot that goes into running a business. You would be putting a lot on the line if you invested in the business before you were ready to run things.
There's the business side of things. Then there are the interactions that are required of you as the owner. While you might have all of the logistics down and ready to go, how you treat your employees and customers is something you need to have figured out too.
Effective customer service
Customer service is a huge part of every business, as it will be what makes the
relationship with your customer
. Do you want your customer to leave your store feeling pleasant or bothered by the service that they have received?
A lot of business owners are only going into it for the money and don't want to have to deal with the customers for longer than they have to. That's not going to get you far at all. Of course, if your product is of the right quality, people may buy it. However, you won't hear them recommending you to others.
Pleasant customer service can depend on the individual. That's why it's important that you understand how to identify and treat each individual customer that comes into your store. Some might enter and be open to help and conversation when inside the store, while others might just be looking to browse in peace. 
How can you tell that without approaching them? Well, you can't always tell. For the most part, it will be body language. If a customer is avoiding eye contact or is otherwise occupied with something else like earphones, they're likely not looking for help. If they appear to be looking around for someone while they browse, that's a sign that they're in need of assistance. It sounds troublesome. However, you and your employees need to know these things.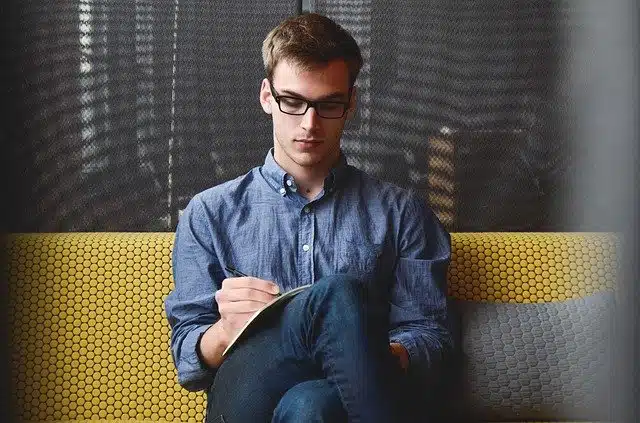 Quality leadership in a business
You need to be a good leader to your employees. While you might know what you want and needs to be done, they still need to be filled in. if you're not an effective communicator, there's going to be a lot of to and fro over what needs to be done and how things can be improved. Being a good communicator isn't easy. Most people aren't great at it when they've just begun. 
You need to be able to speak with your employees in a way that they can clearly understand you, and you need to make sure that you're also listening to them. Their input is important, and you should be using all of the
employee engagement strategies
you know. Your relationship with them may determine how hard they're willing to work. If you build a relationship with your employees, it's more than just a job to them. It can make work somewhat more enjoyable.
Understanding your audience
Even if you have a groundbreaking product or service, it still needs to be marketed effectively if you want it to take off. There have been countless ingenious business ideas that have failed in the past due to poor marketing. Your business will end up the same if you don't know how to connect with your audience.
A poor ad can ruin the whole product
.
Before you launch your business, you have to know who you're trying to get to buy what you're selling, and you need to know what it is that's going to reach them. On top of all that, marketing is a huge investment of time and money, so getting it wrong is going to cost you in more ways than one.
You'll also need to make sure you've picked the right platform to invest in, as you want the platform that's going to reach the most amount of people relevant to your business. TV channels, public signs, leaflets posted. Knowing where your ad is going to be placed is highly important.
It could also be worth considering getting an early start on social media. If you know how to exploit social media to gain a following, it's a great place for you to promote your business. It can help you to market what you're selling without having to invest too much money into it. All it will cost you is time.