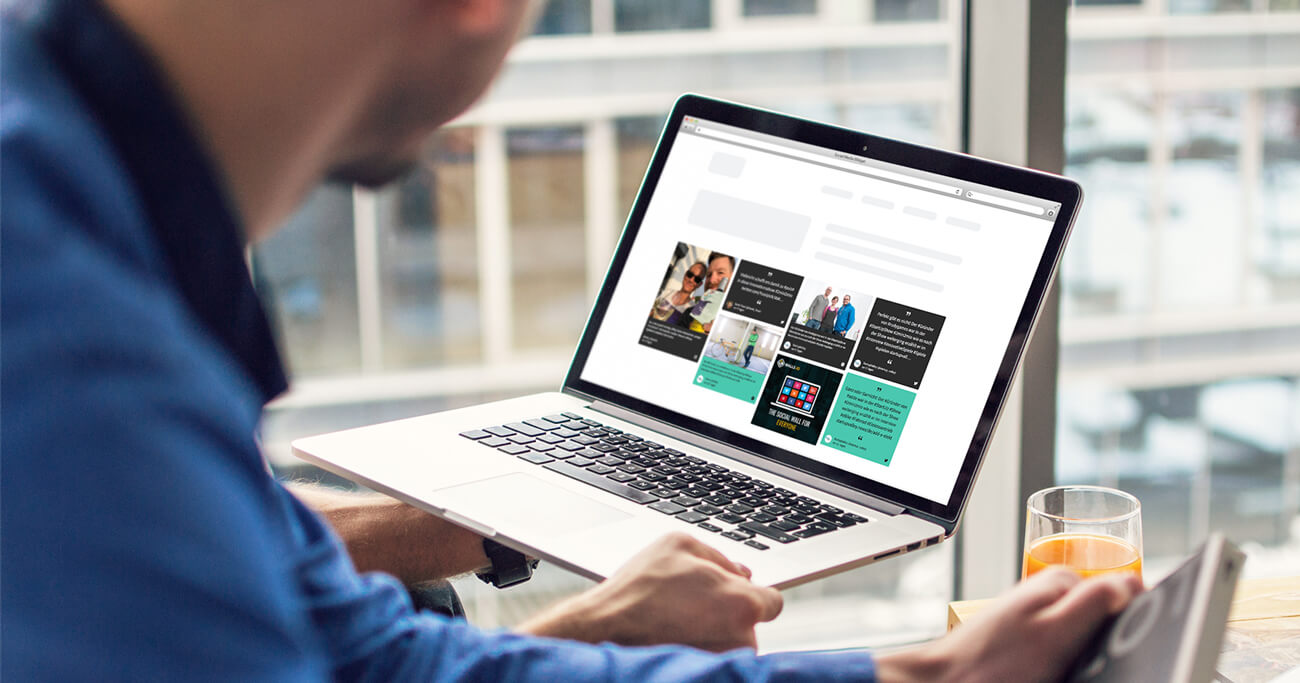 Everyone wants to see alluring things when they surf the internet. If your website is not appealing or outdated, there is a good chance that your audience will have a negative impression of your business. It might deter them from your page. This would slip away some very potential clients. Website design plays a significant role in the make or break discussion of your website. It would make a difference in how your audience would perceive the message you're trying to deliver from your business website. Website design would create your first impression in front of your audience. If they like what they see, they would likely remain on your page and know more about your business or they can go to your competitor. Impactful web design helps bring leads to your business and generate more revenue.
Website design can turn your visitors into potential customers, all you need to do is lure them over your business. We have presented a few things below that you need to take care when planning a website redesign:
Know your website
When you hire a Website design company for the work, the first thing they would want to know is what you want to be changed on the website, what you like, dislike and similar questions. This is an essential point for the project plan of your website redesign mission. Evaluation is the key to the initial stage of this redesign process. You should determine if the present content on pages is relevant enough, needs to be updated or discarded. Identify what is not working for your website and what is not. You need to recognize what are the weaknesses in your present website to enhance it to make it better.
Setting new goals
Once you are done with analyzing the weakness and what needs to be rectified on your website? what do you expect from the website? Are you looking forward to getting more leads and conversions? Setting new goals while you are redesigning the website, would be beneficial in creating an assertive design strategy that meets your expectations.
Creating a plan-of-action
Next, your website design company will strategize plans in accordance with the new set goals based on your requirements. Identify your content needs and create a strategy for the redesigning process.
If you are looking for a professional look for your business, then researching and checking competitors of your industry and other profound businesses' websites would be a great start. You can get inspired by such eminent examples and work on yours more evidently. Once your goal is precisely decided, your hired website designer can work on the design that matches your expectations.
Now that you know the integral things that you need to do while planning a website redesign, we hope that you hire a proficient expert to help you. It is best to consult a professional to revamp your website to grab the attention of possible customers.